Taxonomía, presencia e intensidad de las expresiones de odio en entornos digitales vinculados a los medios informativos profesionales españoles –
Hatemedia

.
Call ECREA Pre-Conference
News Media, disinformation, and hate speech's promotion (Closed)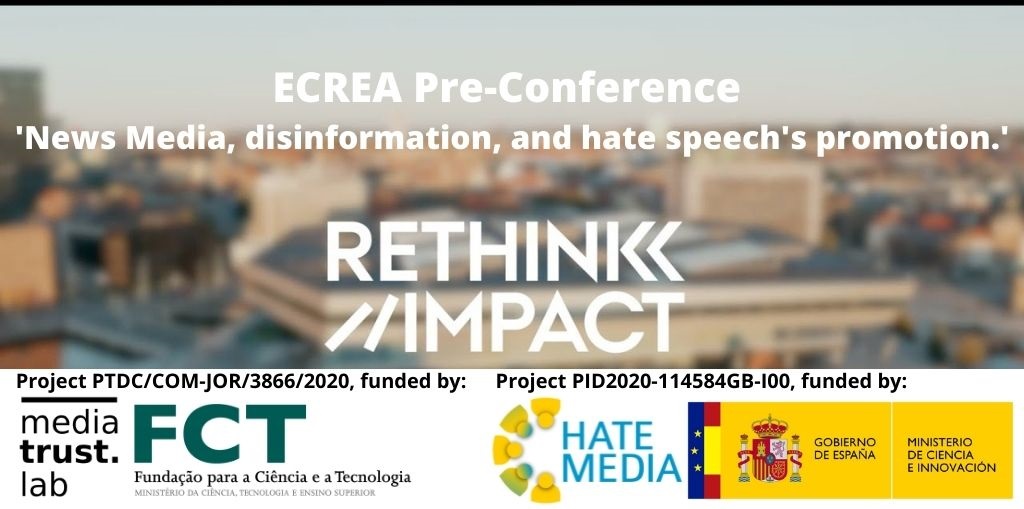 This pre-conference looks at how disinformation and hate speech spread in public opinion from different perspectives, not only focusing on understanding how to disseminate and affect general populations; but also to discern about the role assumed by fact-checkers, journalists, and news media during the widening recognition of this kind of content at local and national level; and recognize different approach (theoretical and methodological) that help to understand and identify mechanisms and practices that help monitor and control the use of disinformation and hate speech from and through social media and digital news media.
Call for Chapter
New book edition News Media and Hate Speech Promotion in Mediterranean Countries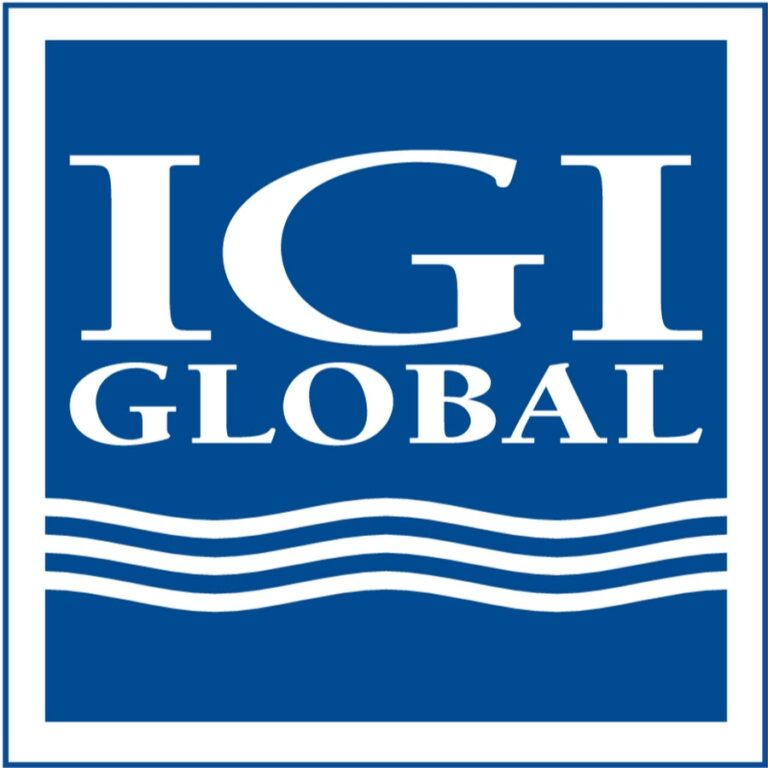 We invite submission of high-quality proposed Chapters for New book publishing by IGI GLOBAL.
Researchers and practitioners are invited to submit, on or before 
November 13, 2022
, a chapter proposal of 1,000 to 2,000 words clearly explaining the mission and concerns of his or her proposed chapter. Authors will be notified by 
November 27, 2022,
 about the status of their proposals and sent chapter guidelines. Full chapters are expected to be submitted by 
March 13, 2023
, and all interested authors must consult the guidelines for manuscript submissions at 
https://www.igi-global.com/publish/contributor-resources/before-you-write/ 
prior to submission. All submitted chapters will be reviewed on a double-blind review basis. Contributors may also be requested to serve as reviewers for this project.
Note: There are no submission or acceptance fees for manuscripts submitted to this book publication, News Media and Hate Speech Promotion in Mediterranean Countries. All manuscripts are accepted based on a double-blind peer-review editorial process.
All proposals should be submitted through the eEditorial Discovery® online submission manager.
More info: elias.said@unir.net  
Journalism Practice – Call Special Issue
The role of news media in promoting hate speech (Closed)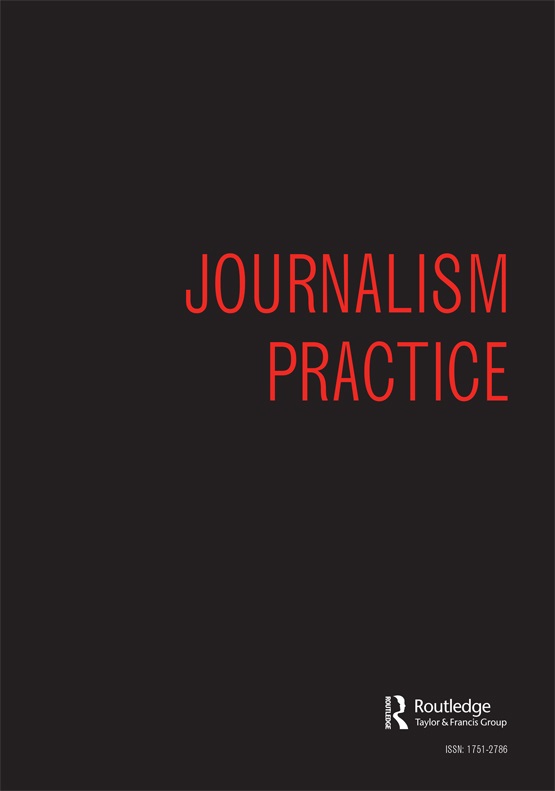 This special issue of Journalism Practice looks at how hate speech spreads in environments associated with the news media. A phenomenon that in recent years has gained more significant interest, both socially and academically. The main objective of this special issue is to develop a set of studies and policies that allow us to understand and identify cases, mechanisms, and theoretical approaches that focus their attention on the practice of journalism, new narratives, and new communication scenarios that for journalistic practice and the detection of hate speech from and through digital news media.